on Nov, 12, 2019

Category Conformity Testing
Comments Off

on Why Regularly Scheduled Quality and Conformity Tests Should Not be Ignored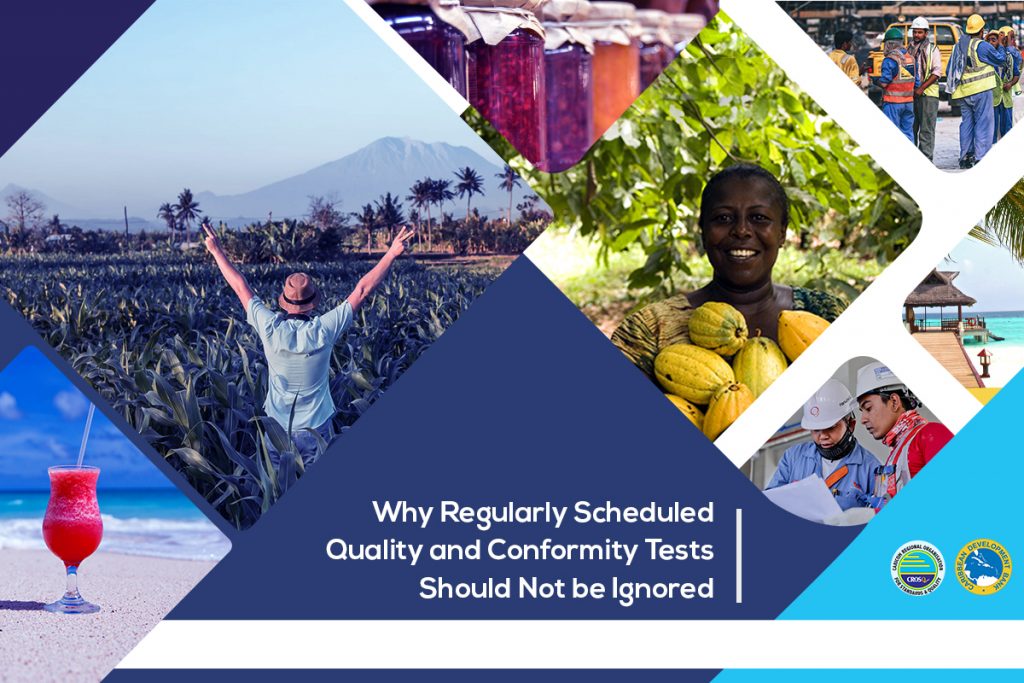 You're on Cloud Nine because you were recently granted ISO 9001 certification. Quality is your new middle name! No one can break your stride as you step boldly into the benefits this quality assurance certification provides. However, quality assurance does not end once certification is received. It is an ongoing cycle of testing and revamping to ensure that quality standards are maintained.
What Happens After You're Granted ISO 9001 Certification?
ISO 9001 is a standard that defines process quality. It is believed that once high quality business processes are maintained, high quality products will be produced. Certified businesses are subjected to a quality audit either once or twice per year to ensure that the business is consistently meeting the expected standards.

Additionally, ISO certification must be renewed every three years which means that the business undergoes an intense certification audit during this renewal period. Certification can be revoked if the business is not meeting the requirements. Customers expect your business to be committed to quality business processes. Losing ISO 9001 certification can results in a loss of their confidence in your business‍. It's, therefore, important for your business to conduct regular internal quality audits and conformity assessments.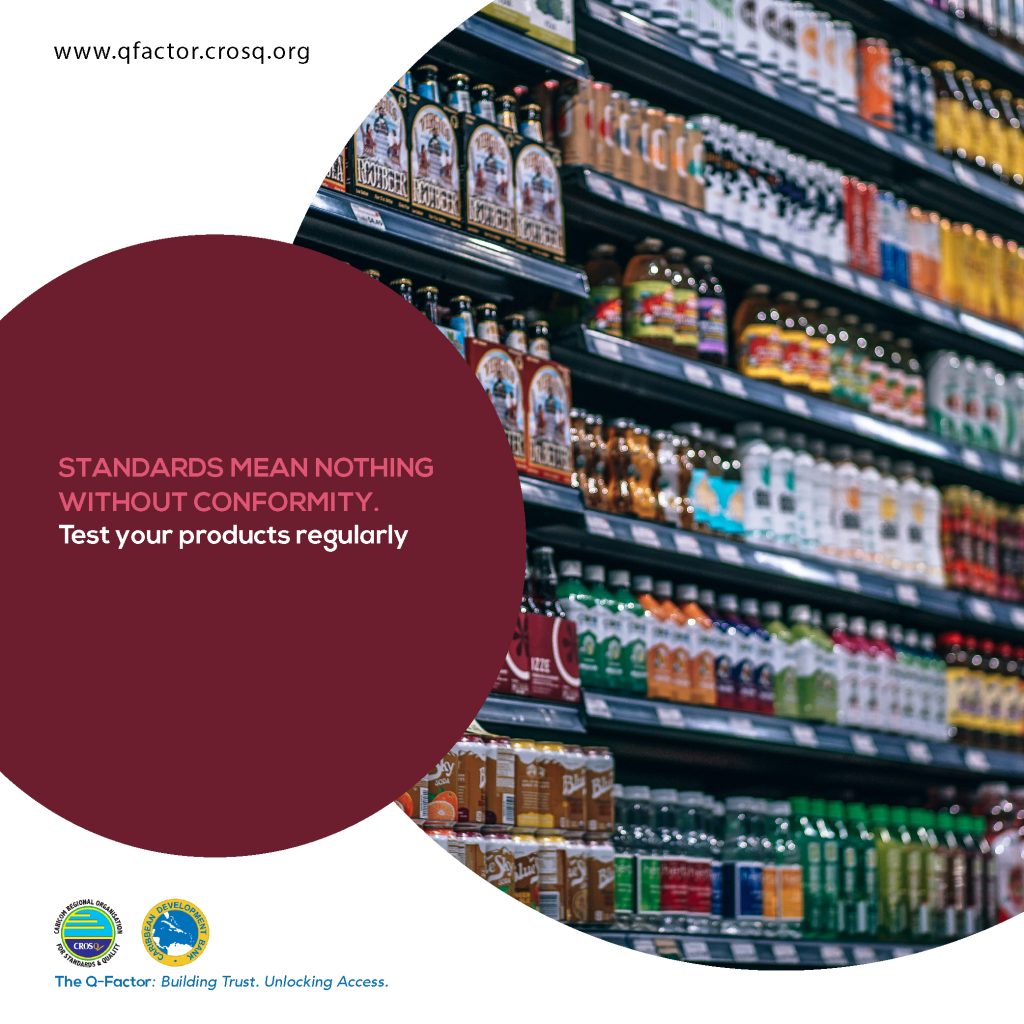 How Should an Internal Quality Audit Be Conducted?
There are four types of internal quality audits:

System audit
Process audit
Product Audit
Compliance Audit
System Audit
The system audit is a broad assessment of the systems used to produce products or services.It provides a bird's eye view of everything involved in the systems used for production.
Process Audit
The process audit is a narrower assessment that focuses on verifying how people, materials and machines work together to produce a product.
Product Audit
The product audit is done continuously and involves a detailed inspection of a finished product before it is shipped to a customer. If the system and process audits are effectively conducted, then the results of the product audit should be favorable. Any discrepancies reveal that there is an issue with either the system or process audit.
Compliance Audit
Documentation is an important part of quality assessment. Everything that is documented should match up with everything that is done (that's why a Quality Management System is created). The compliance audit ensures that documented QMS matches the day-to-day quality management processes.

Another important component of an internal audit is a conformity assessment. ISO defines conformity assessment as "a set of processes that show your product, service or system meets the requirement of a standard." It involves conformance testing using the metrics outlined in the ISO 9001 standard. This point is important because you can't choose to use measurement processes that differ from those outlined by the standard; it's counterproductive.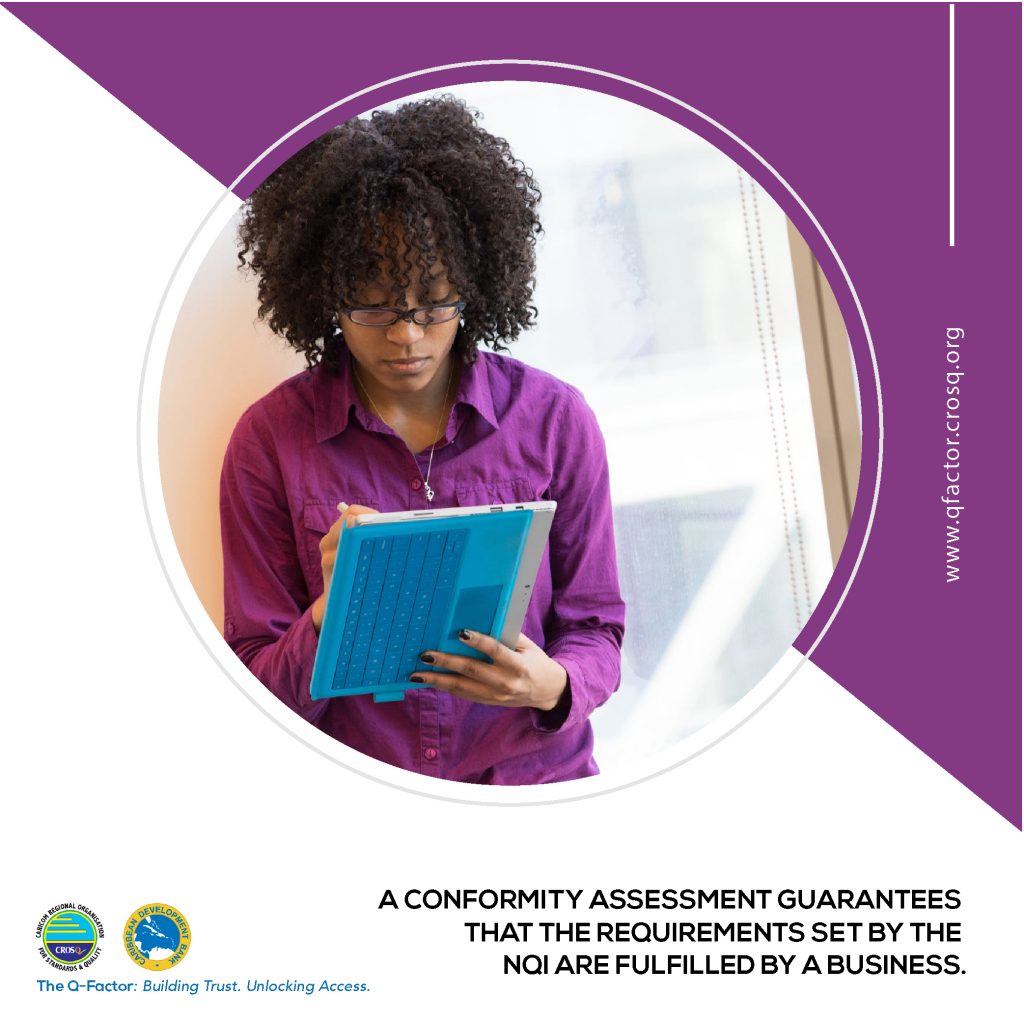 How Often Should You Do Internal Audits and Conformity Assessments?
You do not want your ISO 9001 certification to be revoked. Therefore, it should become the norm for you and your team to consistently conduct internal quality audits and conformity assessments. You don't want to be sent into a frenzy trying to get things together when it's time for external quality auditors to show up.

Ideally, internal audits and conformity assessments should at least be done monthly. A quarter should not pass by without an internal audit being done. It is wise to spread out internal audits throughout the year and audit different processes at different times. Everything cannot be audited simultaneously.

High risk processes should be audited more frequently than low risk processes. Newly developed processes should also be audited more frequently. Processes that are known to have deficiencies should also be audited frequently. Processes that do not fall into any of these categories can be audited annually. Conformity assessments should be done with the same frequency.
Final Words
ISO 9001 certification does not last forever. Quality audits are done annually and certification must be renewed every three years. Your business has to stay in top form if it is to be taken seriously. Internal audits should at least be done quarterly and business processes should be audited throughout the period instead of simultaneously. You should also ensure that the right metrics are used to meet ISO requirements. It seems challenging but it must be done if you want to be the one to stand out in a sea of competitors.