on Nov, 06, 2019

Category Quality Management Systems
Comments Off

on How Can Implementing a Quality Management System (QMS) Reduce My Business Costs?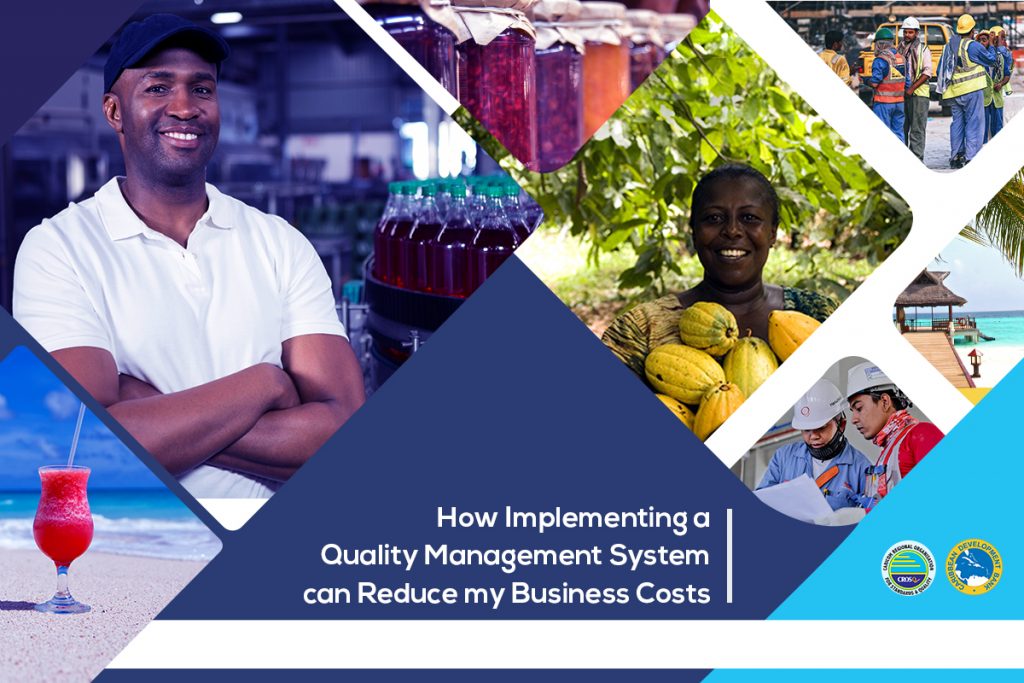 Brian Solis, a popular digital analyst and public speaker, once said, "Customer centricity is a culture of putting the customer at the center of everything you do." A business will not survive if it does not create this culture of "customer centricity" and this fact forms the premise of a Quality Management System (QMS). Simply put, a QMS provides a roadmap for everything a business needs to do to ensure that customers are consistently provided with quality.

The ISO 9001 family of standards are among the most common international standards used as a guide for creating and implementing a strong QMS. Forward-thinking businesses recognize the value that a QMS offers so it is, therefore, not surprising that "nearly 1 million companies across 170 countries have achieved ISO 9001 certification." If you want to be the one to stand out in a sea of competitors, your business should create and implement a QMS guided by the ISO 9001 standard. 

Nevertheless, the reality is that it can be quite expensive to create and enforce a strong QMS through ISO 9001 certification. Five costs govern the certification process: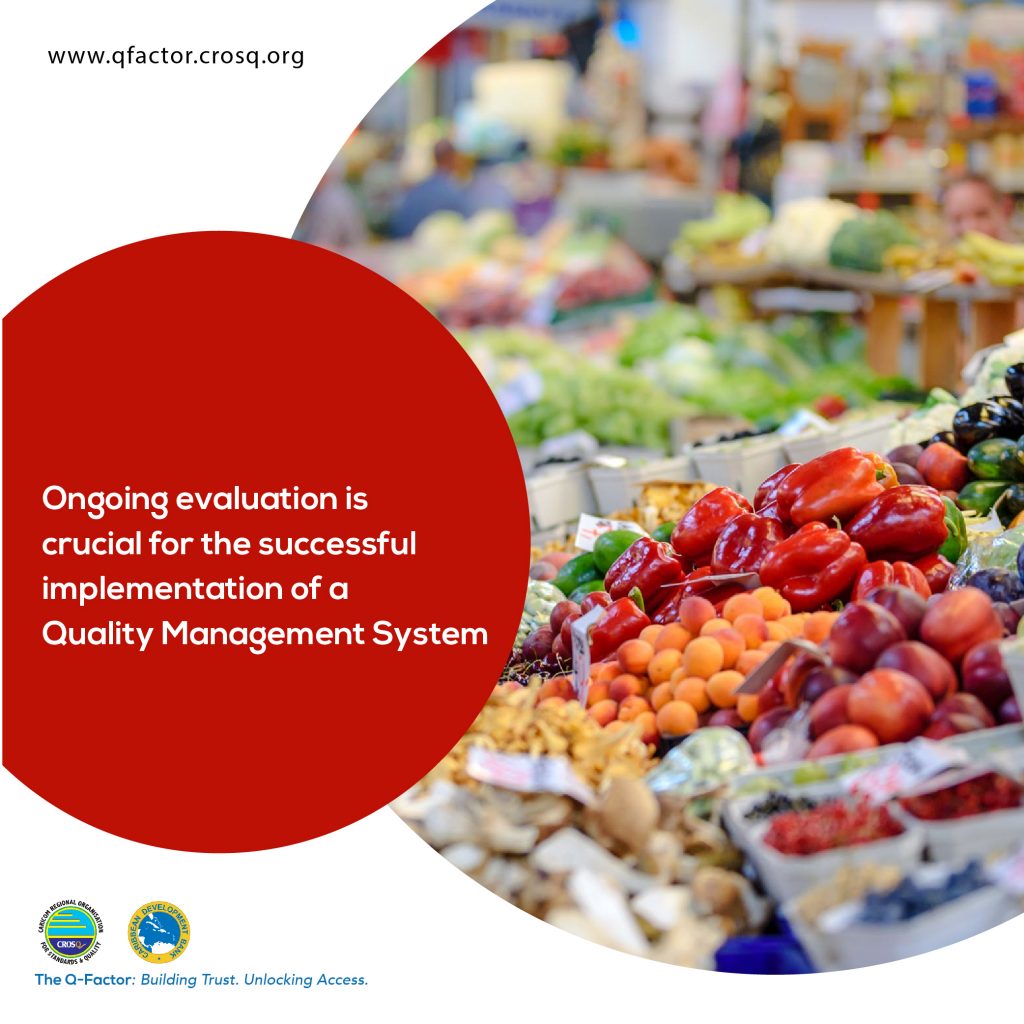 Hiring an expert to do a registration audit
The use of internal resources for training, research, and changes in processes
Hiring a consultant to assist with different stages of the process
Certification fees
Post-certification surveillance audits (done either twice a year or once per year)
Combining these costs means that your business could spend 10,000 USD or more over time, a cost that may be prohibitive for some small businesses. Is it really worth the expense?

The answer is a resounding "Yes!". The P-L-I-E principle describes how implementing and consistently revising a QMS can save your business' bottom-line. Here are its four guiding components:

Provides a competitive advantage
Lowers insurance premiums
Improves supplier relationships
Expands global reach
P- Provides a Competitive Advantage
Customers are more likely to trust a business that is ISO 9001 certified. Therefore, the business can attract more customers, win more contracts and increase profit margins. Earning more income then leads to the business finding innovative ways to reduce internal costs without compromising quality. This may mean investing in state-of-the-art systems that make business processes more efficient. In fact, many business owners discover that striving to continuously meet QMS requirements inevitably results in these lasting, beneficial changes. 
L- Lowers Insurance Premiums
Insurance premiums increase the greater the perceived risk. Businesses that operate in certain industries, such as construction, may benefit from lower risk premiums through receiving ISO 9001 certification. The thought is that the likelihood of accidents occurring is reduced thus reducing the level of risk. Therefore, the insurance company is more likely to offer a lower insurance premium.
I- Improves Supplier Relationships
Suppliers want to partner with companies that consistently provide quality because these companies are most likely to have consistent sales. Proving that your QMS is linked to ISO 9001 certification helps you:

Find the right suppliers
Negotiate better supplier contracts
Receiving ISO 9001 certification, and consistently applying a QMS based on this certification, can help you create a brand suppliers trust. 
E- Expands Global Reach
You may be considering expanding beyond your country's borders. However, doing this requires strategic partnerships with local businesses in the host country. Forging these relationships can be difficult without the credibility ISO 9001 certification provides. It is difficult to prove that your QMS system meets international standards without this ISO 9001 certification. Therefore, you may end up paying more for the deal (if you find one).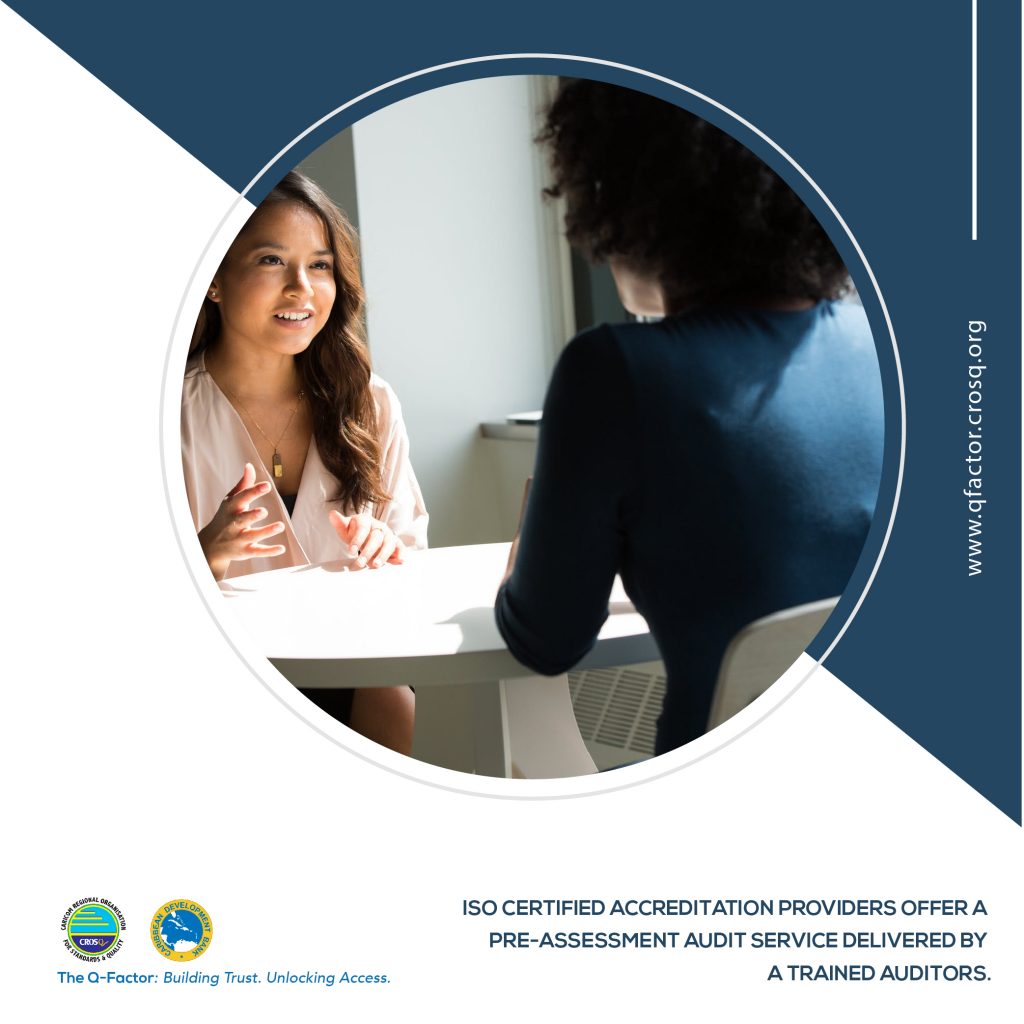 Final Words
A QMS based on ISO 9001 certification can reduce business costs considerably over time. The P-L-I-E principle explains that cost savings are achieved through:

Providing a competitive advantage
Lowering insurance premiums
Improving supplier relationships
Expanding global reach
Be the one to succeed where others fail. Achieve ISO 9001 certification and use it as a benchmark for developing and executing a strong QMS. Doing this allows your business to truly make "customer centricity" top priority. The costs are high but the long-term benefits are worth the expense.