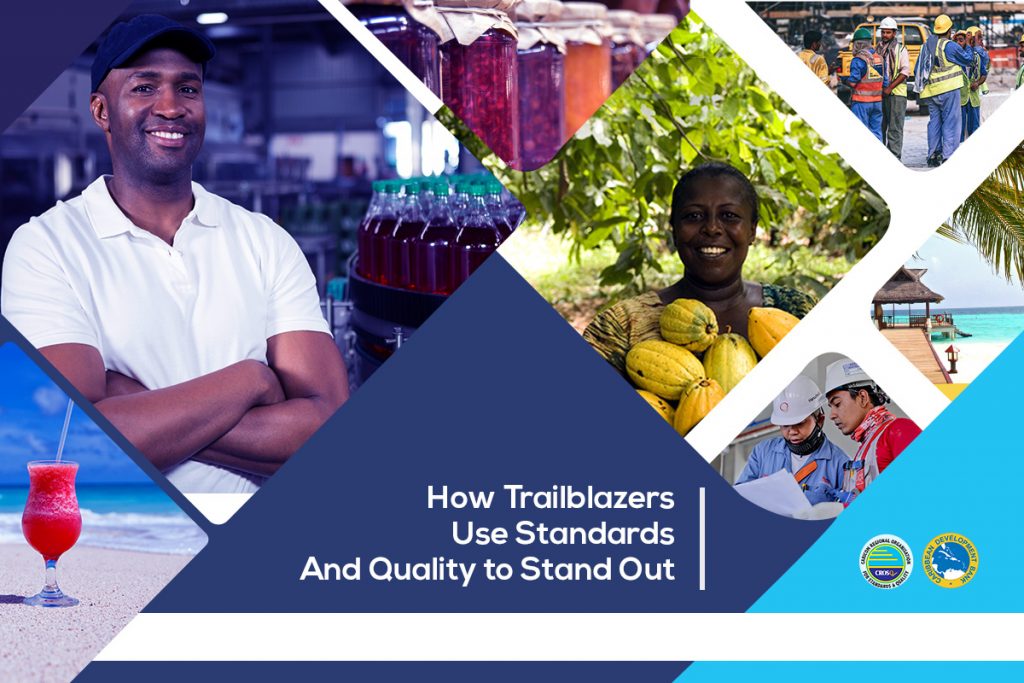 Do you want your business to reach new customers globally? Are you determined to create an extraordinary business that makes people say, "Wow! This company is great!"? Extraordinary businesses make a commitment to consistently produce high quality products their customers will love. Your business will only attract customers worldwide and consistently wow them, if producing quality is always your number one objective. Therefore, your business should be using quality standards in all facets of its operations. Let's discuss quality standards, why they are important, and focus on some leading companies globally that have used these standards well.
What are Quality Standards?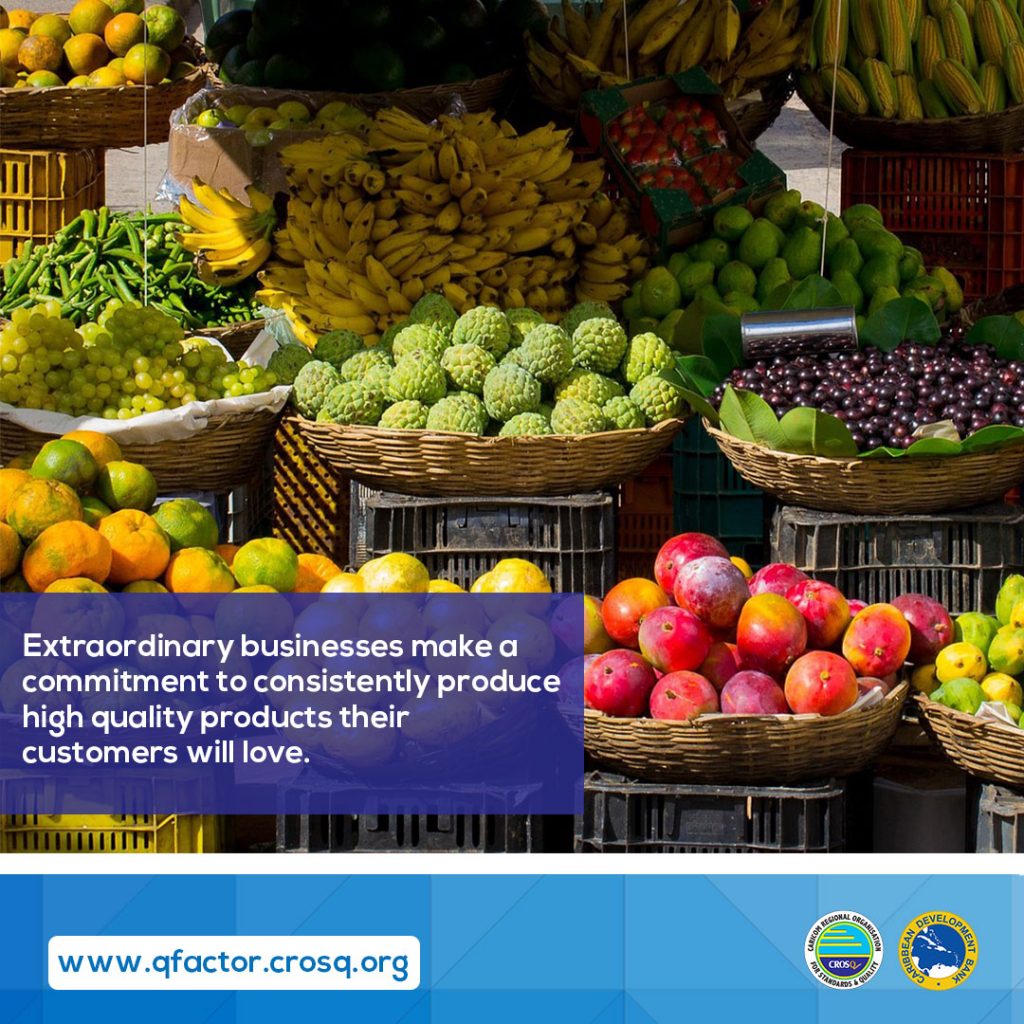 The American Society for Quality (ASQ) defines quality standards as, "documents that provide requirements, specifications, guidelines, or characteristics that can be used consistently to ensure that materials, products, processes, and services are fit for their purpose." Some of the most popular quality standards are created by the International Standards Organization (ISO) and are used as a baseline for creating a National Quality Infrastructure (NQI). The NQI forms the framework for a country's quality policy.

ISO quality standards are also used in the creation of National Quality Infrastructure (NQI). The CARICOM Regional Organization for Standards and Quality (CROSQ) has made great strides in its progress towards driving a Regional Quality Infrastructure encompassing all CARICOM member states and supporting these countries with creating their own NQIs. In fact, the organization's most recent project has been to support Suriname, Grenada and Antigua and Barbuda with the development of their NQIs, while other individual national projects are helping countries like Saint Lucia, Guyana and St Vincent and the Grenadines do the same.
Why are Quality Standards Important?
Quality standards position businesses to be industry leaders because consumers value quality in the long-term. A business that can consistently meet quality standards will produce high quality goods and services that create an environment for long-term success. Without quality standards, your business will be operating aimlessly and make costly mistakes as you attempt to figure out how to create the best processes and products to maintain quality.

Additionally, a business that adheres to quality standards has a better chance of success in the global marketplace. Internationally accepted standards are recognized worldwide and help build consumer confidence. In other words, a customer is more likely to purchase unknown foreign products from a company that is ISO certified than a company that is not ISO certified.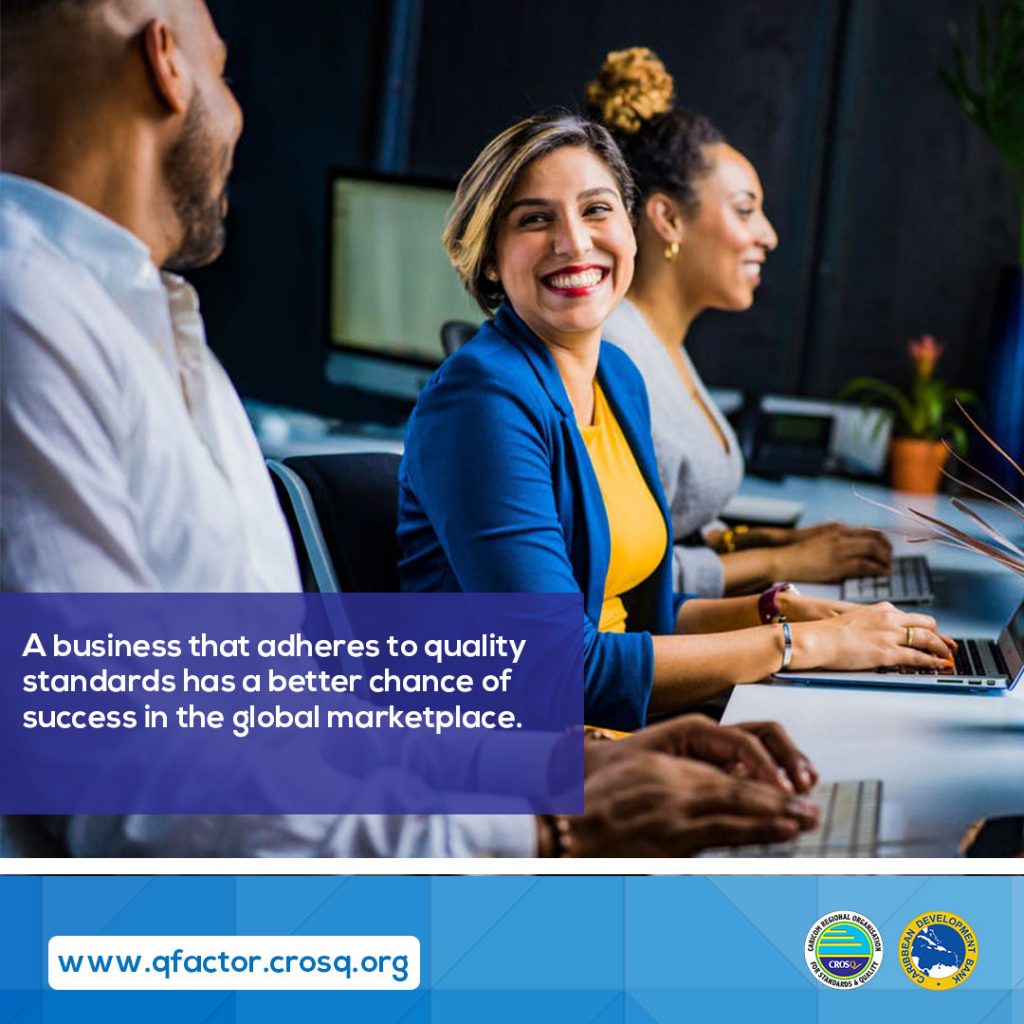 Which Companies Have Benefited from Using Quality Standards?
Thousands of companies have benefited from using quality standards. We focus on three companies that have been global trailblazers because of their use of ISO standards.
PT. Wijaya Karya (WIKA): Indonesia
WIKA is an Indonesian manufacturing company that produces concrete based products. In 2011, WIKA had about 40 local competitors and approximately 23 percent of the market share. The company follows the standards outlined in SNI 03-2847-2002 (Indonesian Concrete Code), a local concrete code that is based on ISO/TC 71.
ISO 9001 is also used to govern WIKA's quality management system. The main benefits derived from using this standard include:
Cost savings (reportedly 43 percent)
Increased reliability of results which ultimately led to saving time
More efficient use of raw materials because of reliable raw material testing
A more efficient production process
Improved sales negotiations
More customers
Danper: Peru
Danper is one of Peru's largest exporters of agricultural products. They sell preserved goods, fresh products and frozen products. They use ten international standards, including ISO 9001 and ISO 14001 (environmental management). The company has created a culture of standards that foster an environment of continuous improvement of various processes. This culture of standards has helped Danper:
Gain credibility in the international market
Develop an efficient and reliable product chain
Export most of its produce internationally
Gerfor: Colombia
Gerfor is a leading producer of faucets and PVC (and CPVC) piping and fittings. The company uses more than 200 standards (both local and international) to govern all its processes and systems. In particular, ISO 9001 and ISO 14001 have helped the company streamline its process and create high-quality, reliable products. Complying with these standards has also given the company access to international markets.

Banks (Barbados) Breweries Ltd. (BBBL): Barbados
Banks Breweries Ltd. Banks is among the region's leaders in employing state-of-the-art technology in its manufacturing processes. They are certified in Hazard Analysis and Critical Control Point (HACCP) Standards, the Food and Beverage Quality System most respected in Europe and North America.
With a production of over 50 million bottles of product per year, having recently seen sales growth of 25% year on year.
Viking Traders Limited: St. Lucia
Viking Traders Limited manufactures over a hundred quality products, including flavorful and unique condiments, authentically blended Caribbean spices, exotic drinks, gift items and gold rum cake. With over 15 years of experience they have also been exporting products internationally to the USA, Canada and Europe. They have invested in ensuring they are FDA certified, HACCP compliant as well as having the Good Manufacturing Practice (GMP) which is a system for ensuring that products are consistently produced and controlled according to quality standards.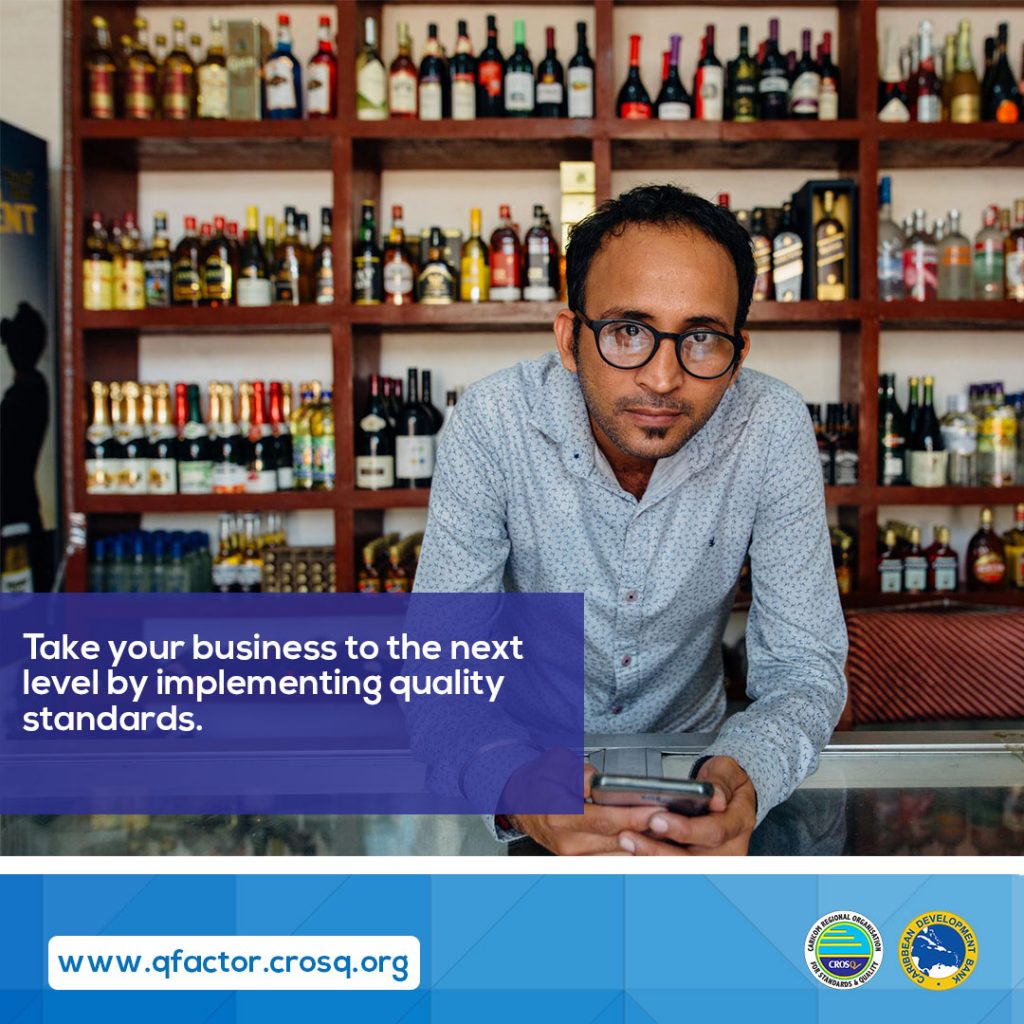 Final Words
Quality standards are hallmark features of extraordinary businesses. Take your business to the next level by implementing quality standards. You can experience the same, or even greater, benefits as the three companies mentioned in this article. Are you ready to be the one that stands out in a sea of competitors?