The region's private sector will be one of the major beneficiaries of interventions by the Technical Barriers to Trade (TBT) Component of the 11th European Development Fund (EDF) Economic Partnership Agreement (EPA) Programme.
Among activities currently underway is the certification of five private sector firms – one each in Barbados, Guyana, Haiti, Montserrat and St Kitts and Nevis, as part of the aims by the programme to make the region more competitive.
This programme is doing so by implementing quality management systems into these companies' operations, thereby moving them one step closer to standing toe-to-toe with similarly competitive international firms. The systems being implemented range from ISO 9001; ISO 22000 – Food Safety Management Systems; and Hazard Analysis Critical Control Point, better known as HACCP.
The selection of the firm in each country was a long process where the project managers worked with the local bureau of standards to identify firm needing such interventions to improve their operations, especially where such firms had exporting potential or could aid others with upgrading their own export capabilities.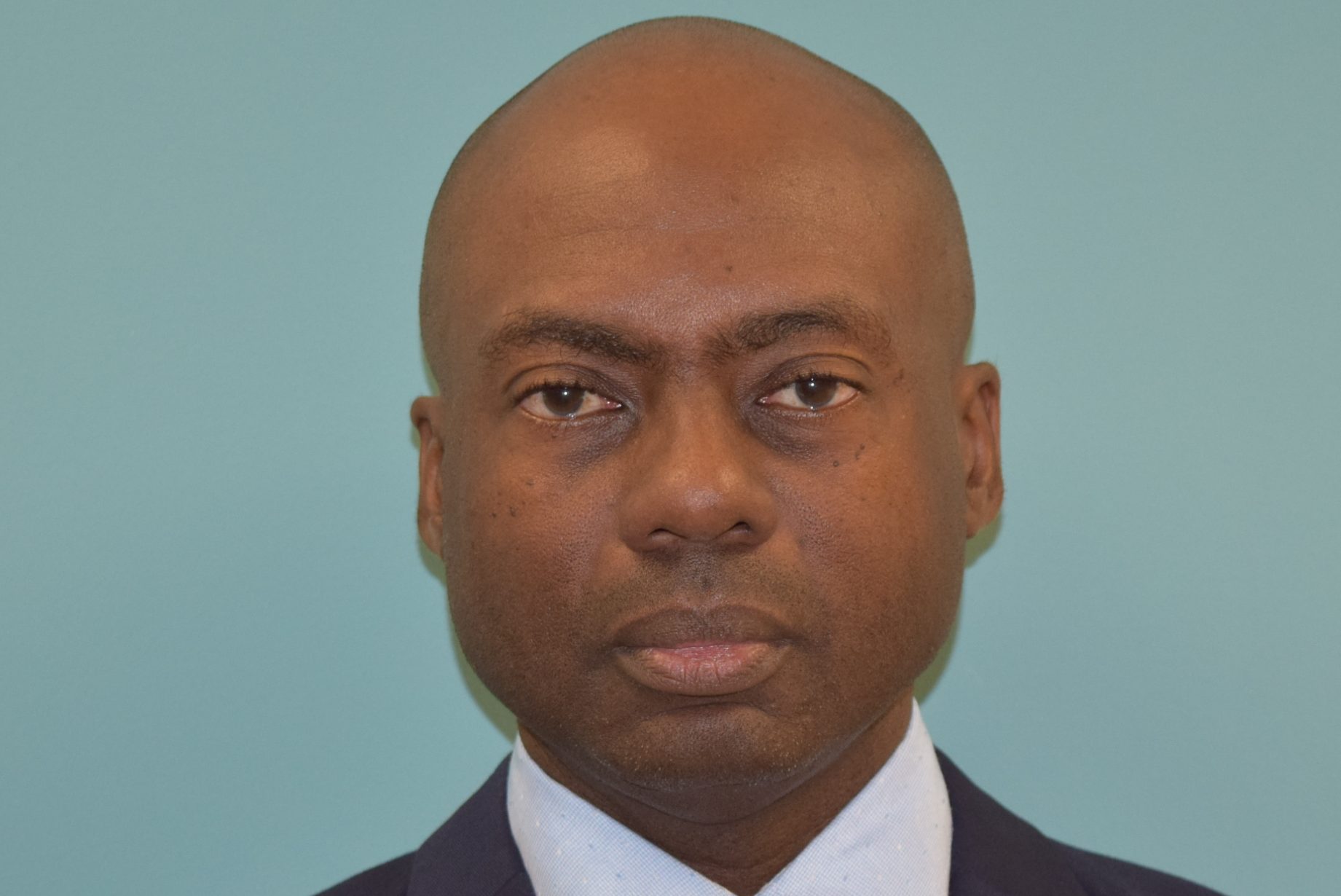 The process so far has been going well, despite a few delays, according to CROSQ project coordinator, Mr. Terry Hutchinson.
Most of the firms have already begun the process of preparing for their certifications, in which appointed consultants will walk with them through the preparatory and training phases, to ensure everyone who is critical to a successful outcome are on board and aware of the roles they will play in assisting the companies to become certified. The first phase includes in-depth audits of the companies to determine what processes are in place and where gaps might exist between where they are and where the standard they are being certified to, says they need to be. Then the consultant will work with each to plug those gaps before they are deemed ready to be assessed by a regional certification body for their final designation.