Attention now on Testing, Inspection, Certification and Accreditation Bodies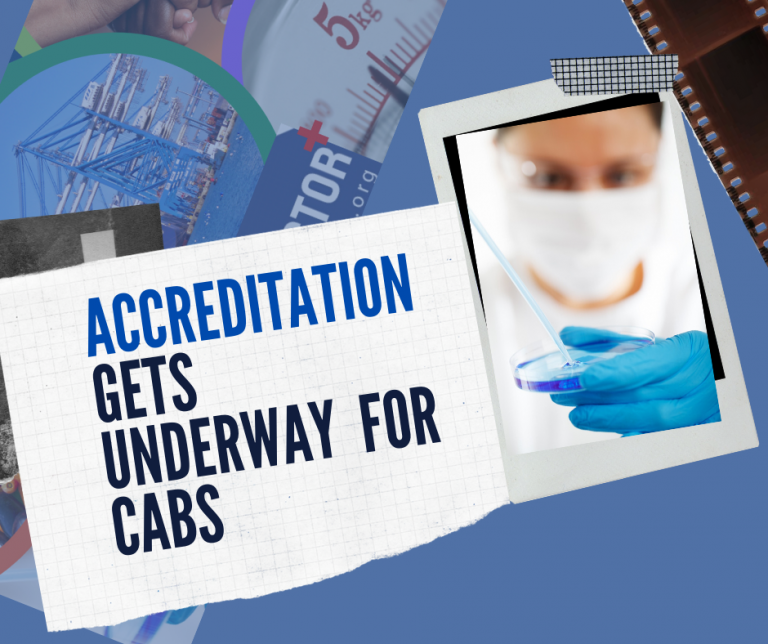 Efforts to bring regional entities responsible for testing, inspection, certification and accreditation up to international standards has begun.
The process to have a select number of these entities accredited is an intended output of the Technical Barriers to Trade (TBT) component of the 11th European Development Fund (EDF) Economic Partnership Agreement (EPA) Programme, funded by the European Union.
During the COVID19 lockdowns across CARICOM, CROSQ, one of the implementing partners, began the process through online assessments and selection of consultants that will work with the selected bodies. The programme's funding will provide the technical assistance necessary to walk the bodies, identified from Dominica, Grenada, Jamaica, Saint Lucia, and Trinidad & Tobago, through the process towards final accreditation.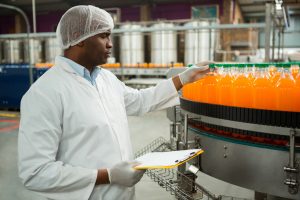 Due to the restrictions on travel, CROSQ has had to find innovative ways for the necessary assessments to continue, thus giving way to off-site assessments for the first time. To facilitate this process trainings in the conducting of such off-site assessments are being planned.
Additionally, the process of selection of five organisations – one each from Barbados, Guyana, Haiti, Montserrat and St. Kitts & Nevis – for certification has begun. The terms governing the selection of five have been crafted and a single consultant will work with them towards their certification.